Lashes & Lox offers many different types of services. Our staff is licensed and certified in their line of work. Your satisfaction is our highest priority. We specialize in lash extensions, haircuts, color, highlights, Brazilian blowouts, keratin treatments, corrective color, manicures, pedicures, waxing, and more!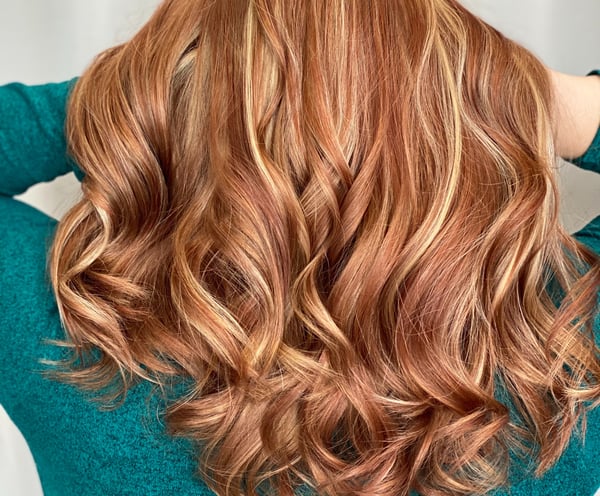 Each one of our stylists/artists runs their own show! We are all individual business owners, coming together under one roof. Thats what makes us so unique. We all are extremely passionate about our own business. It makes us work harder, push longer, and strive for excellence. Every one of us wants to see our clients happy and satisfied.
We have made quality our habit. It's not something that we just strive for – we live by this principle every day.